We provide tech solutions to improve
your daily life and that of your business.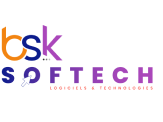 Outsourced software development
You have an idea for a tech project and don't have the time or skills to manage it? No worry, contact us and our agile team will carry it out according to your quality standards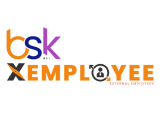 You want to expand your tech team on demand, build a virtual team or recruit remote talent. We have the best for you.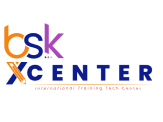 Software and tech trainings
Are you a tech talent looking for international opportunities while staying in your country? This service is designed for you.


Digital insurance management application
Thanks to technology, we aim to bring insurance brokers closer to their clients.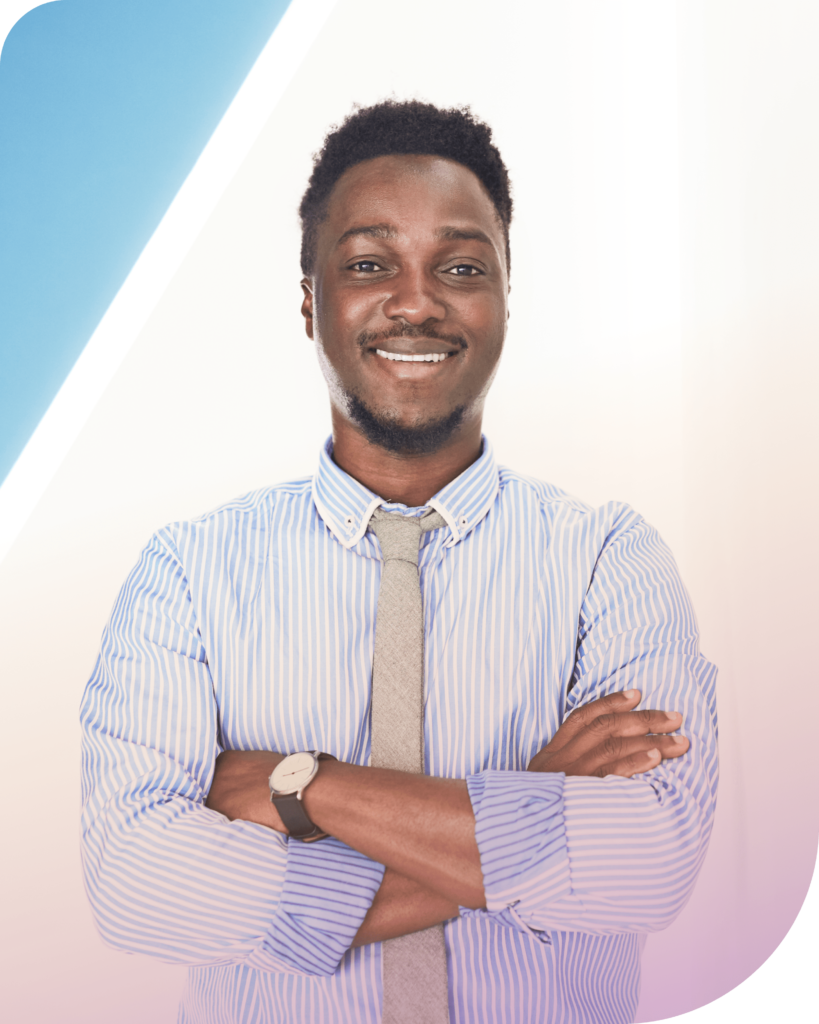 Increase the credibility of African skills in the eyes of foreign companies (Canada, USA, Europe)
Create a network of tech talents who can work with international companies
Create several software development centers in Africa that work to international standards
We work from
Canada
and
Africa
to serve the whole world.